Built for duck hunters by duck hunters
Motion Decoy System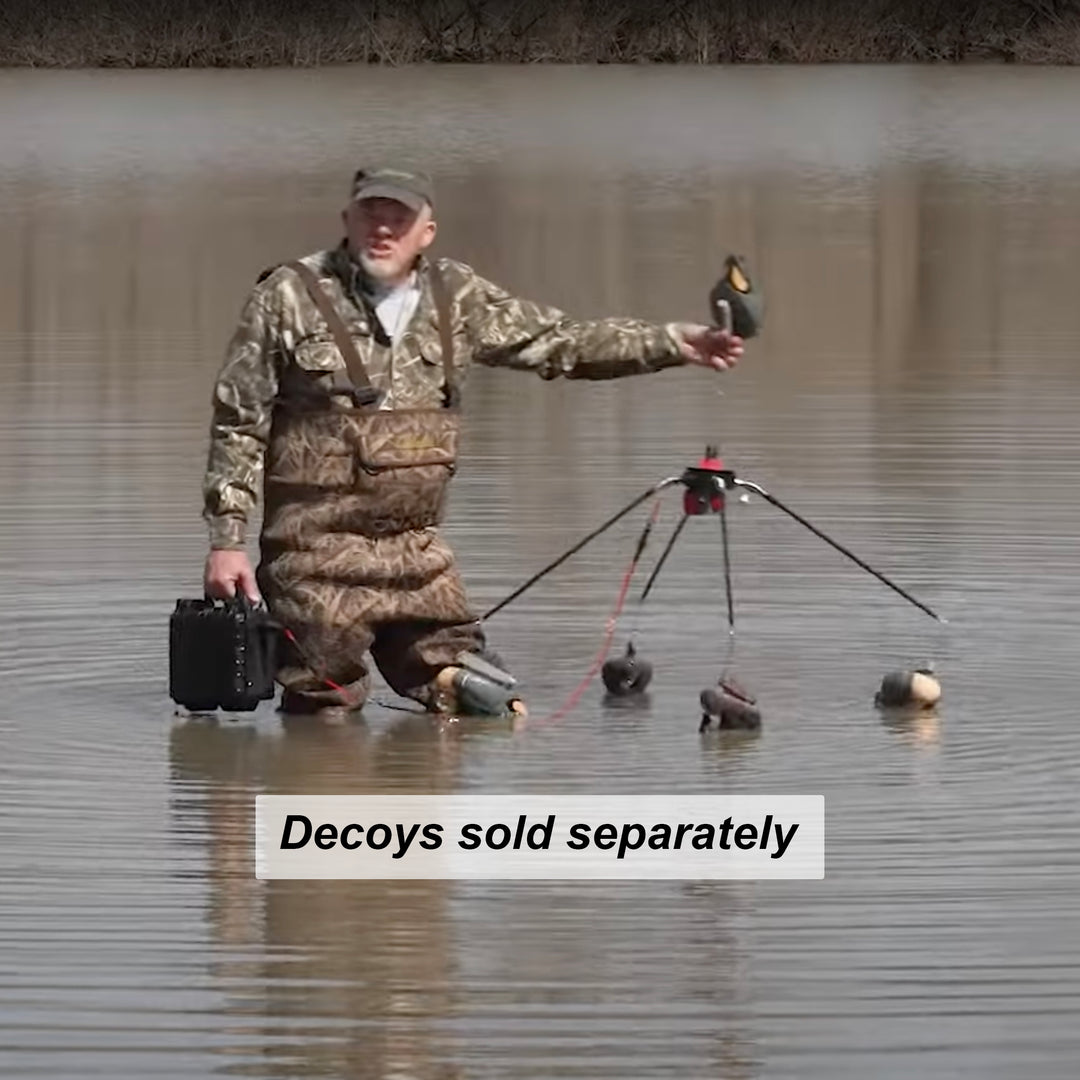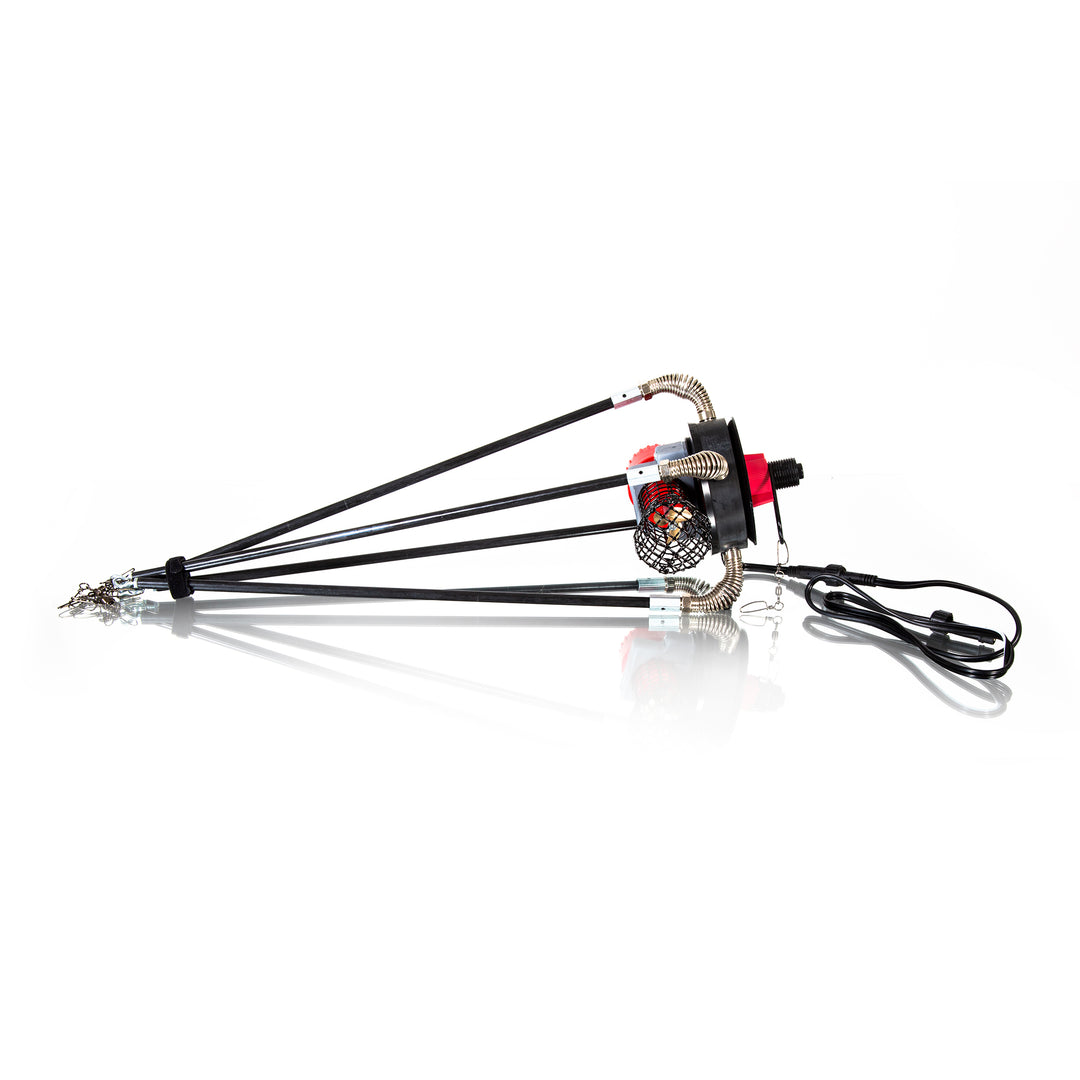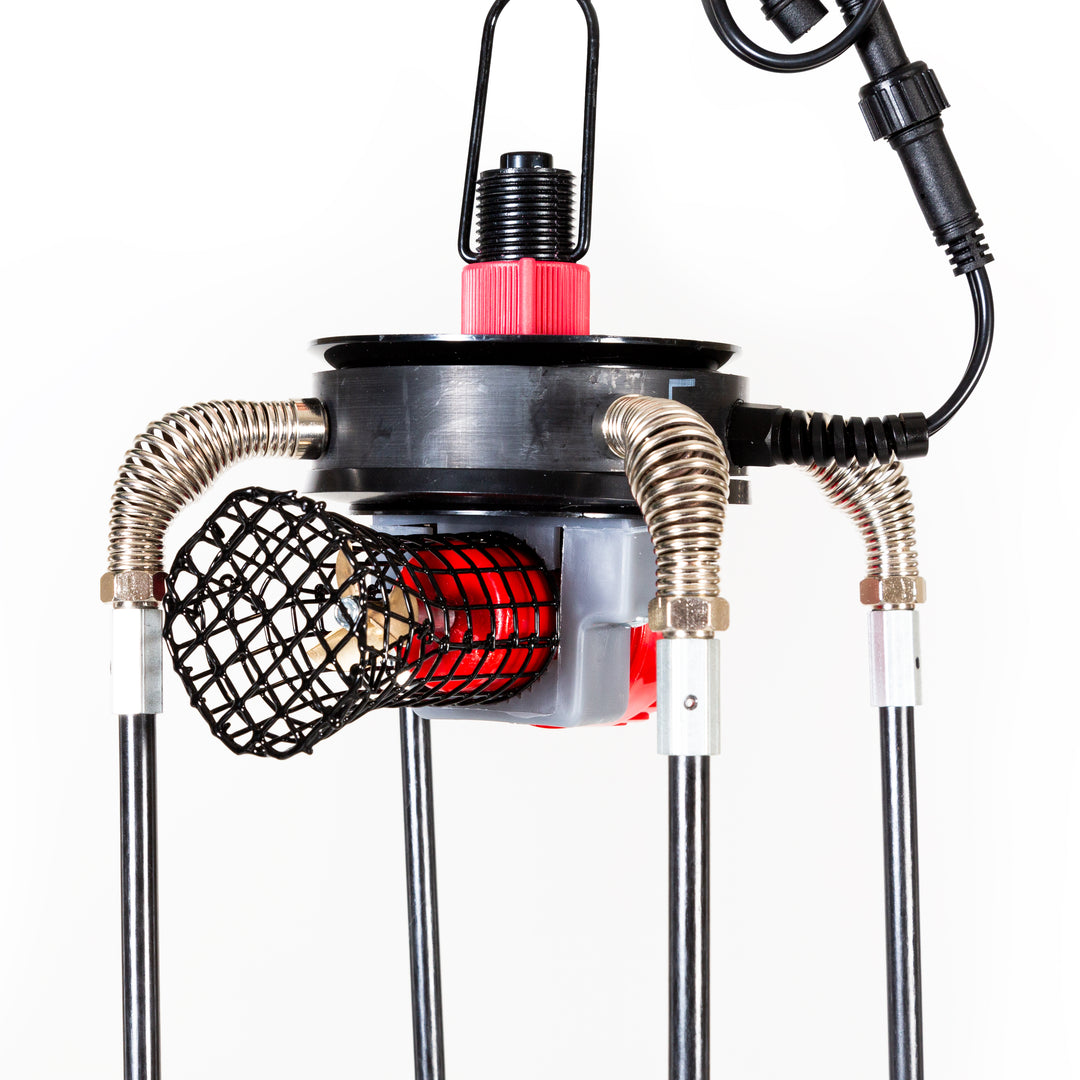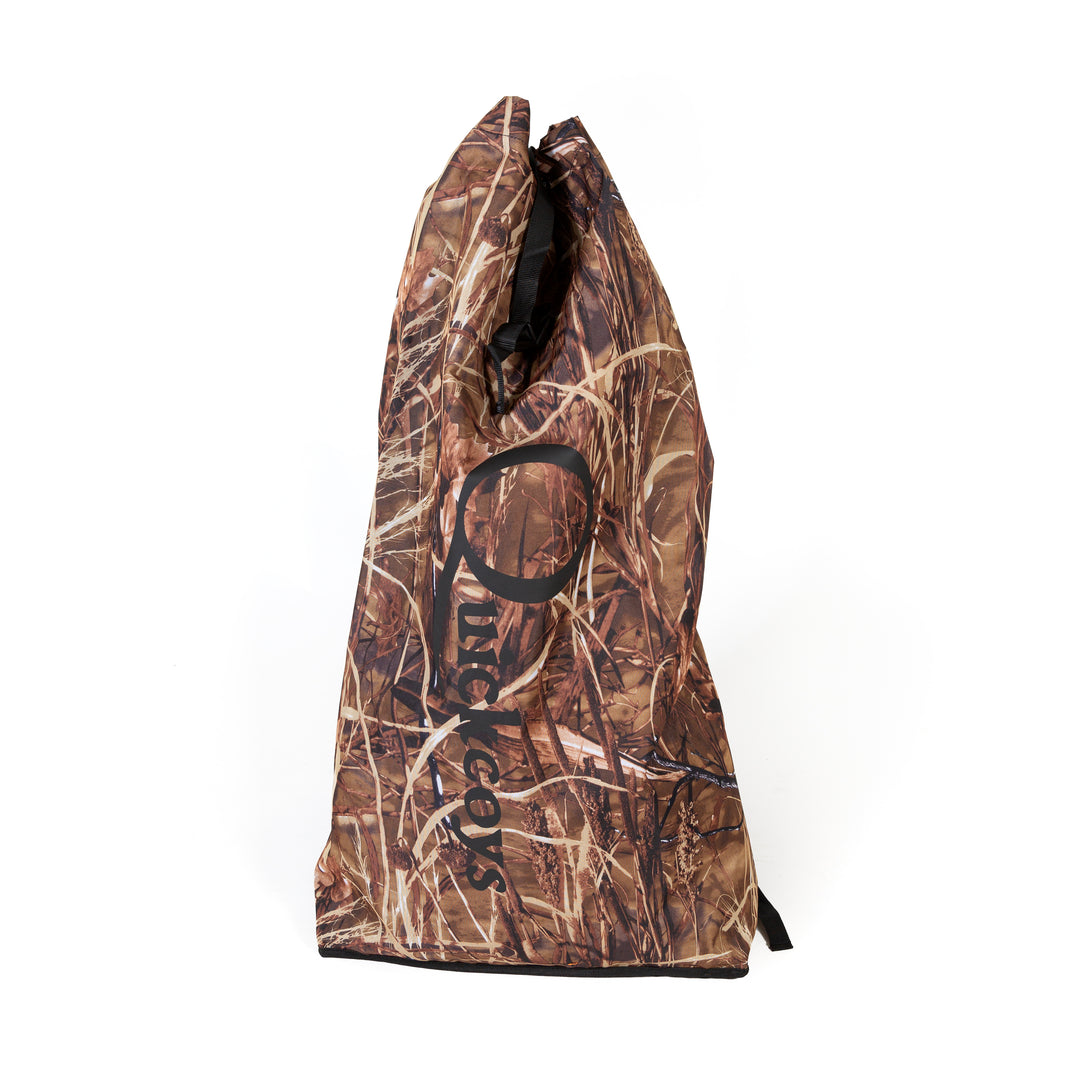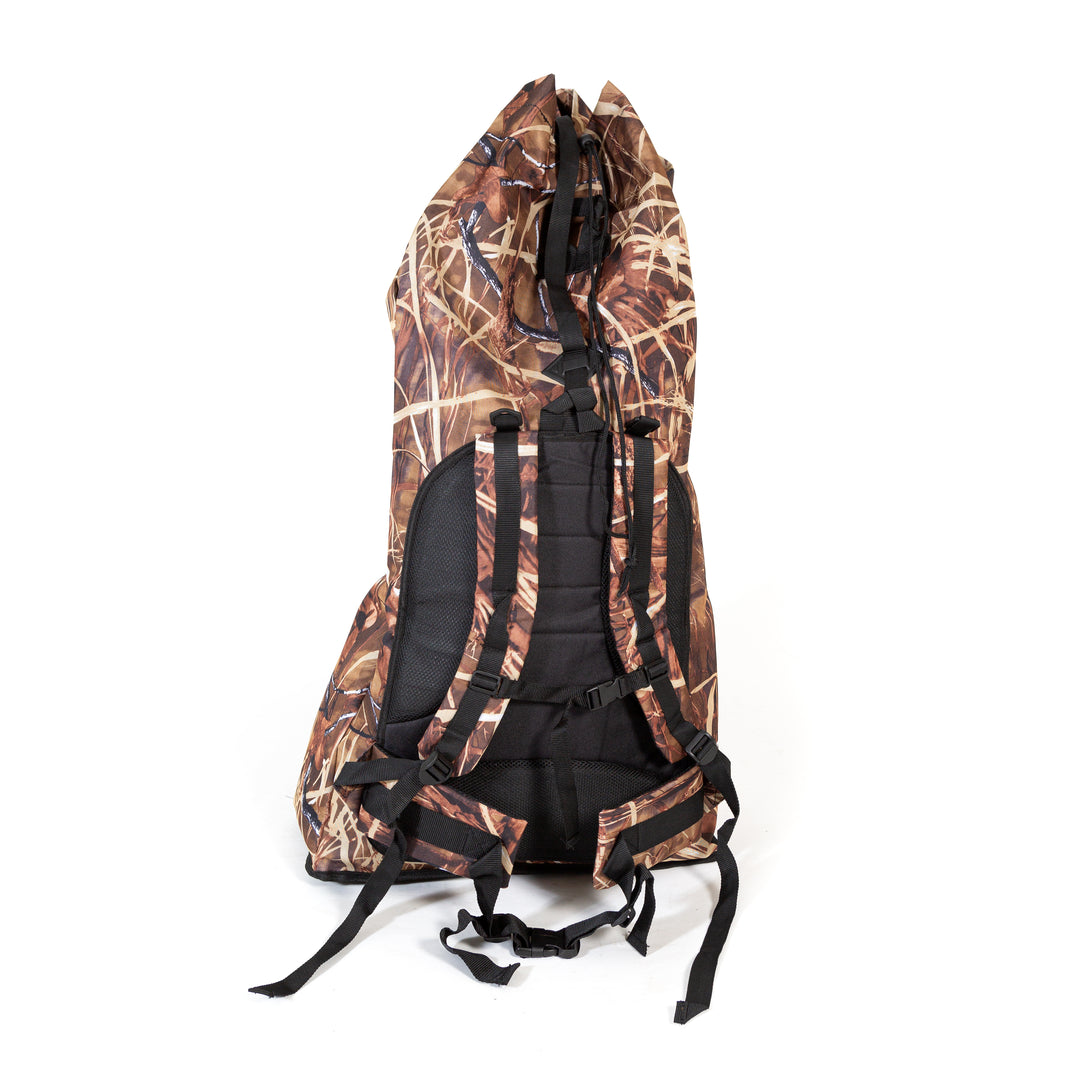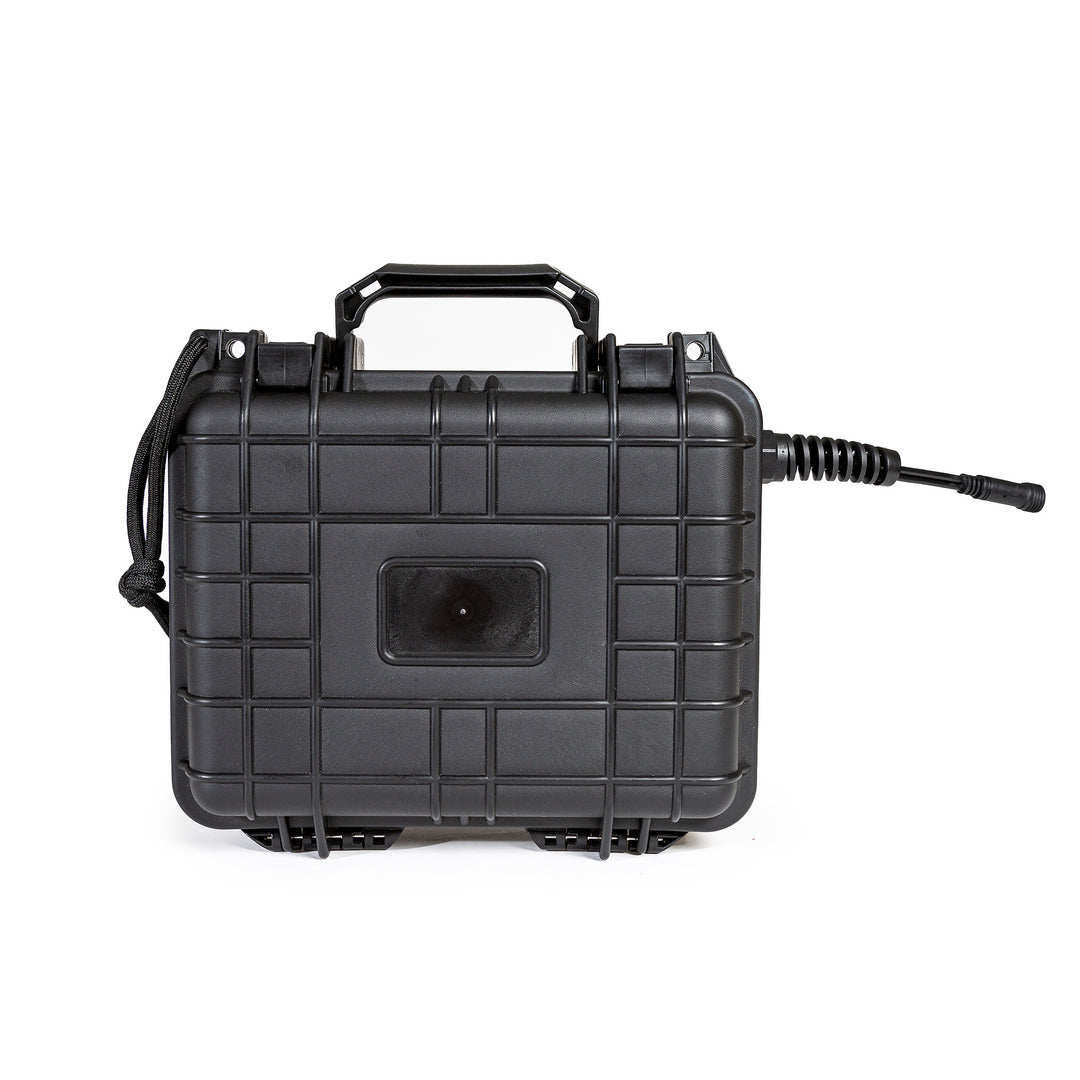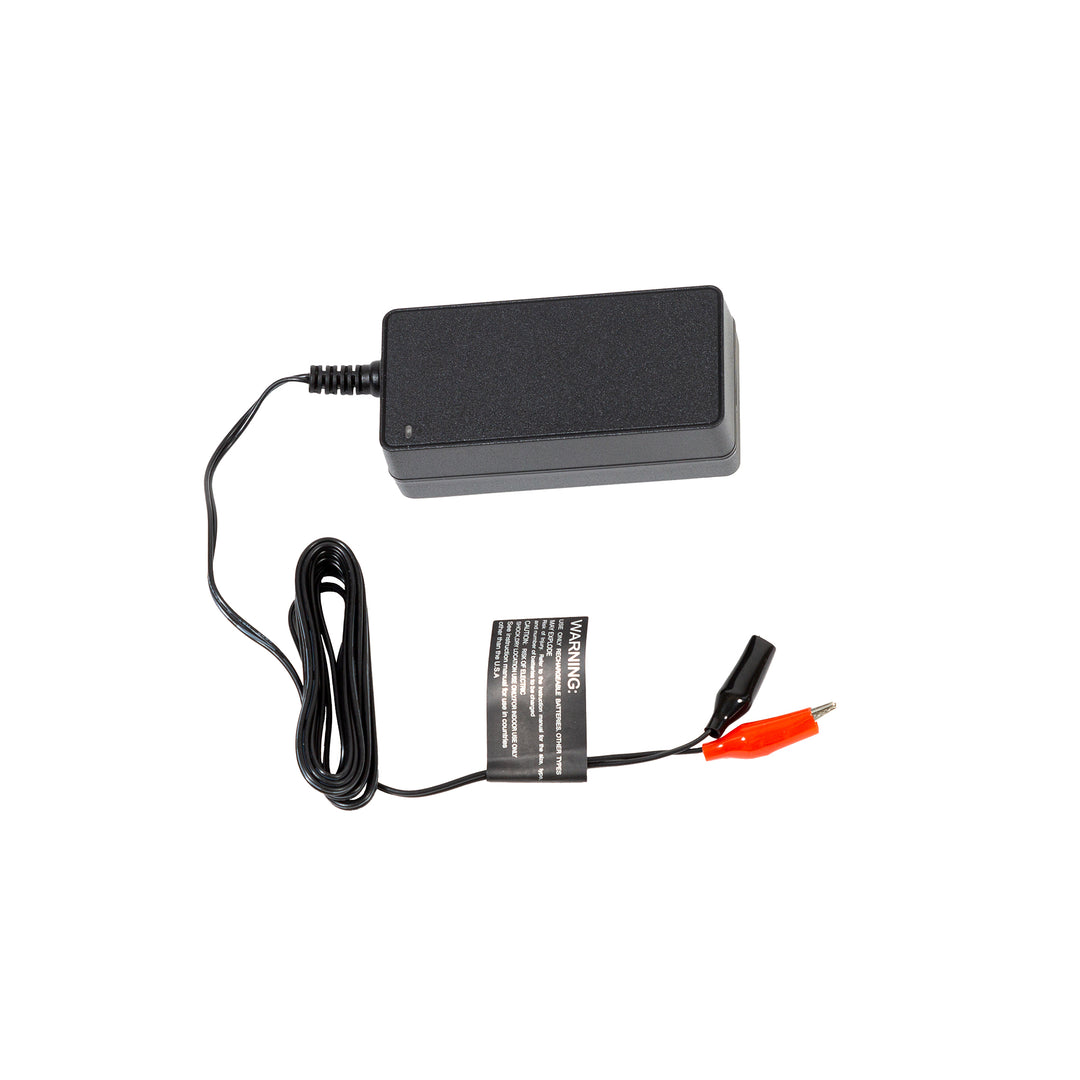 Looking to upgrade your experience?
Don't miss these great accessories.
How it Works
From vehicle to water in 3 simple steps
Quickcoys Motion Decoy System works best in knee to mid-thigh deep water free from underwater obstructions.
1. Hook up charged battery to battery box and secure lid.
2. Hold power box with one hand, place Quickcoys (with attached decoys) in the water and release with your other hand. Ensure all decoys are upright and positioned.
3. Take one step away from the device while holding the power box. Turn on, drop power box (anchor) in water.
It's that simple!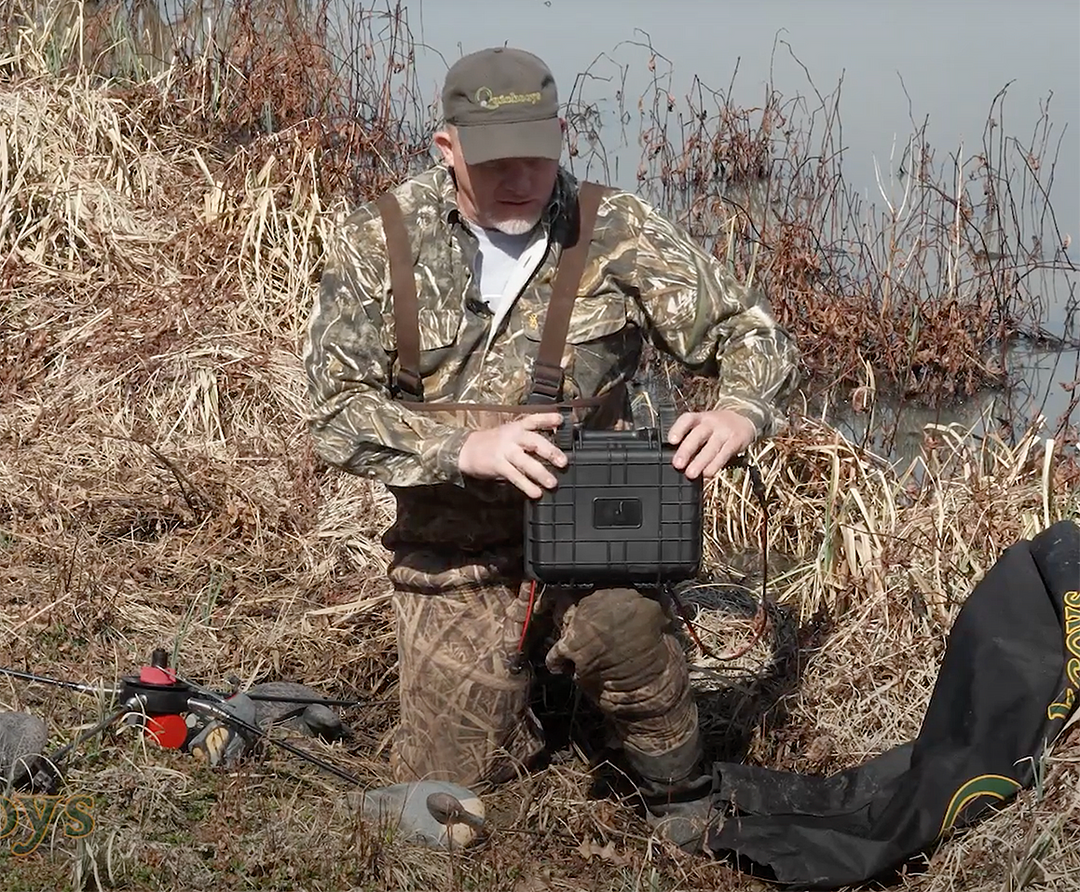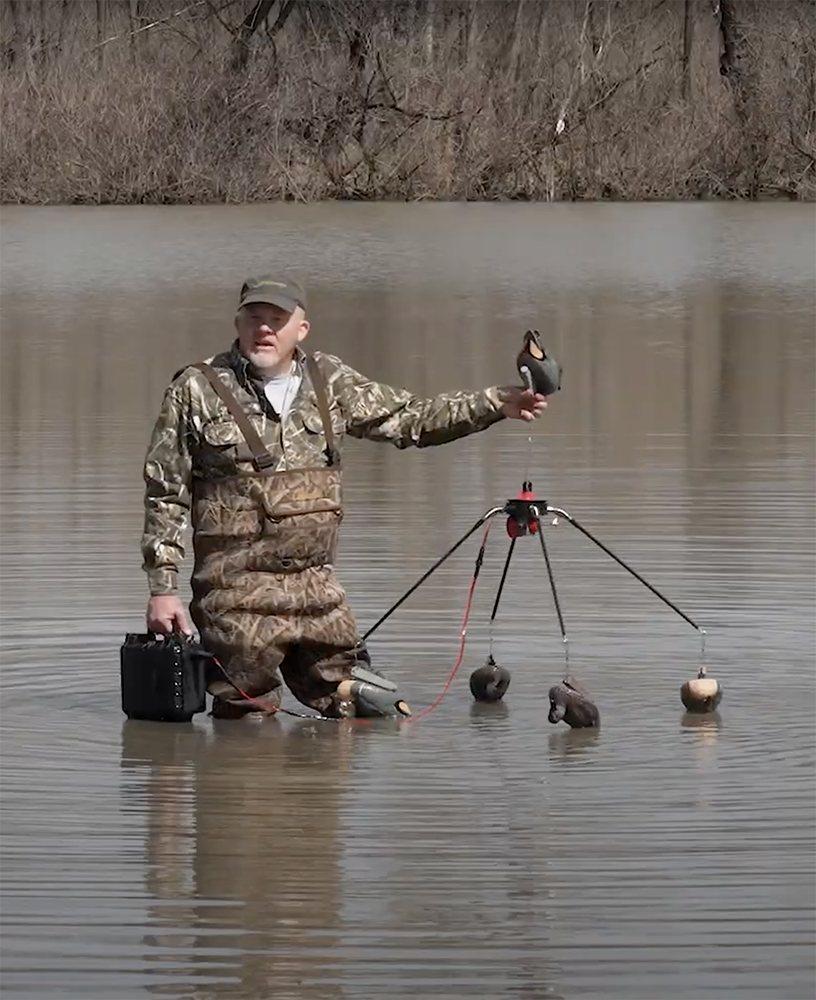 See just how easy it is to set up
What Duck Hunters Say about Quickcoys
Every duck hunter in the world wants one of these and doesn't even know it!

Hunting Guide, Arnold C.
If I had to take in a limited amount of equipment, I would just bring one or maybe two of these. Sometimes smaller spreads work better with call shy, late season birds and these devices and the motion they create are perfect.

Lifelong Waterfowler, David C.
The fastest and safest way to have motion in your spread without relying on someone in the blind having one hand on a jerk string.

Avid Waterfowler, Tim F.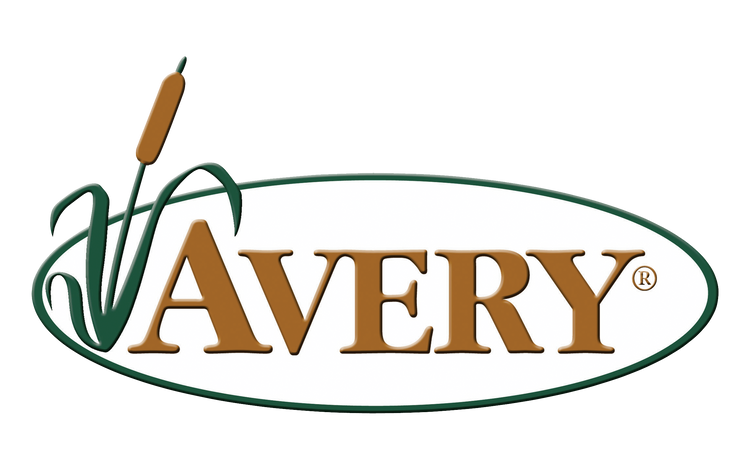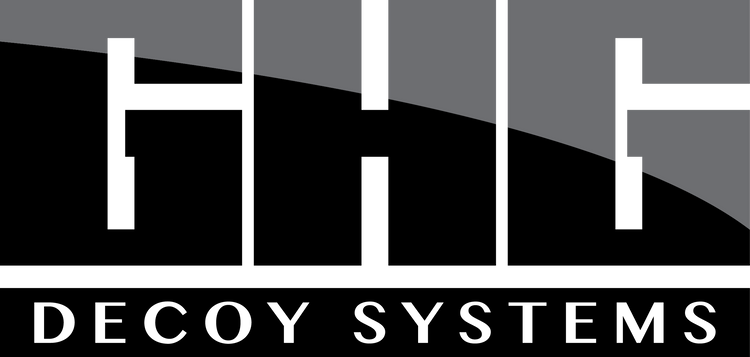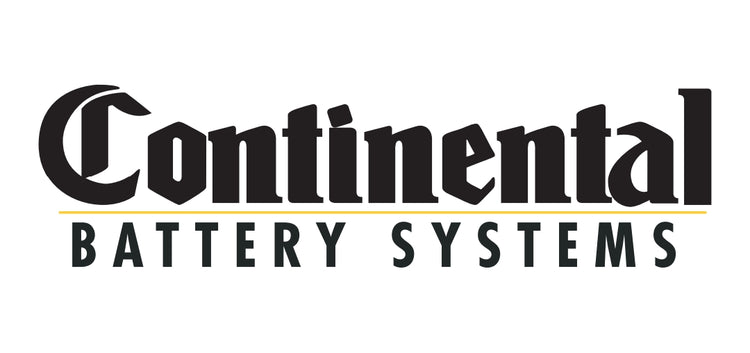 Proudly Manufactured in the USA